Uses

(how I do code, but trendy)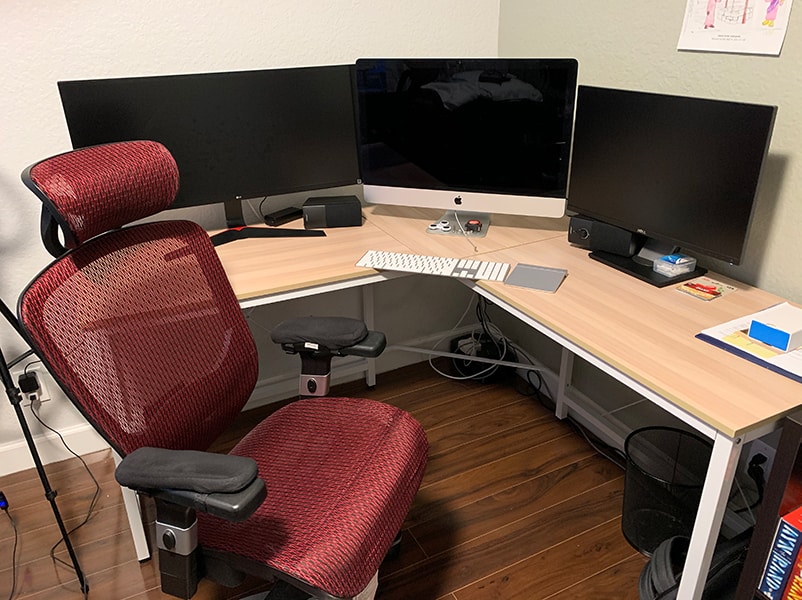 Through my teenage years and early 20s, I enjoyed building PC's from scratch. I went through many motherboards, video cards, audio interfaces, PSUs, cases, etc. As I got into my 30s, I started defining what I needed for what I enjoy doing. I began simplifying my setup and focusing down. I truly believe decluttering is the way to go... but I still enjoy my toys!
The Hardware
2016 15" Macbook Pro - 2.7 Intel i7, 16 GB Ram
This is my go-to computer. I use it when working on site with clients and take it on vacations. I spent $500 to replace a cracked monitor and she keeps on kicking. I have my eye on the new Macbook Pro, but my current laptop works so well that I don't have the justification yet... Yet.
2013 27" iMac - 3.2 Intel i5, 24 GB Ram
Pictured above, this is my home work horse. Over it's life, I upgraded it 24 GB of ram and replaced the standard hard drive for a 1 TB solid state drive. SSDs truly offer the biggest bang for your buck when looking to upgrade. Nothing even comes close to the increase in overall system performance. It will be a few more years before I even think about upgrading the iMac.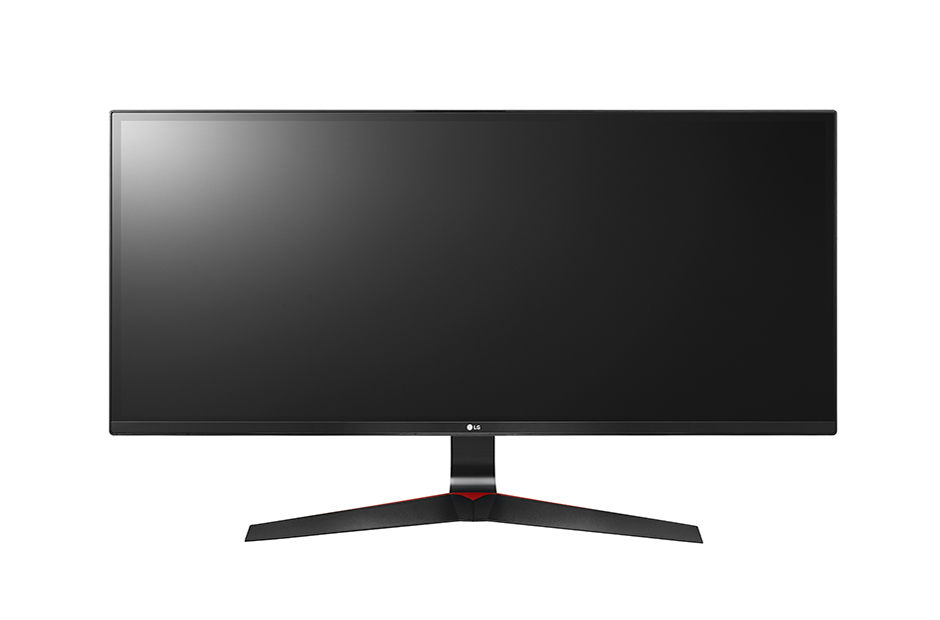 LG 34UM69G-B - 21:9 UltraWide IPS Monitor
A 34" inch widescreen monitor took me a while to get used to. Like a really long time. On multiple occassions, I thought about returning it because it was just too much real estate. It sounds ridiculous to me now. I really enjoy coding on this monitor. With such a wide display, I can place near full size programs side-by-side with no problem. It also looks fantastic.
Dell 24" Ultrasharp LED Monitor (U2415)
Dell Ultrasharp monitors are my favorite monitors. The colors and crispness are only beaten by the apple monitor, but at a much lower cost. Not that they are cheap. Depending which version you get, you can easily spend $300 per monitor easily, but the value is unmatched. Highly recommend this family of monitors!
Apple Magic Keyboard with Numeric Keypad
I like having a my number pad. I used the standard magic keyboard for years because it is so compact, but last year I decided to get the full-size variant, and have not regretted the move.
Apple Magic Trackpad (1st generation with AA batteries)
I have gone back and forth between the trackpad and the regular mouse. I enjoy using the gestures on the trackpad more than the mouse. So I guess I am a trackpad guy now. I want to upgrade to the second generation trackpad that is rechargable, but haven't been able to justify the purchase yet. I have other hobbies I would rather spend the money on.
Bose Companion 2 Series III Speakers
These have been with me for several years. I love my music and these are really good speakers for the money.
Apple Airpods
I bought these in a moment of weakness. I really like how well Apple products work together. These sound decent, are fairly comfortable and work well. I have no complaints about these.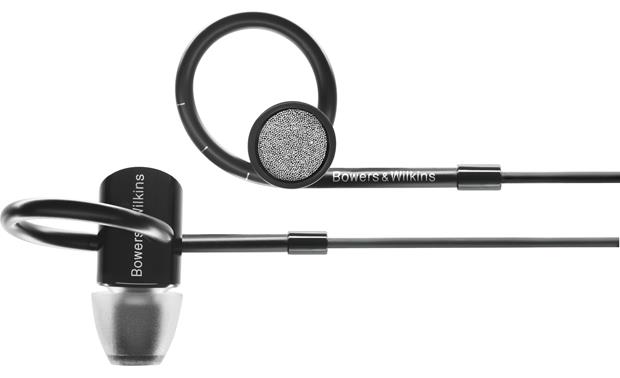 Bowers & Wilkins C5 In-Ear Headphones
Not always the most comfortable, but these things sound amazing. The bass that these things pump out is incredible. I really do like jamming to my music while coding. I use these when in the zone at work or even at starbucks. Great brand with a great sound.
The Software
Visual Studio Code
Solid software with an incredibly activity community. PHPStorm is a great product, but it is hard to justify the purchase when VS Code is so good. The plugins really make this a great product. The "Learn VS Code" email series by Caleb Porzio really helped me in cleaning up my view. I turned off almost all the visual elements. Really good stuff.
iTerm2
Command + Shift + I. I love logging in to my load balanced servers and sending commands to all terminal windows simultaneously. Was my greatest discovery. I probably use 10-20% of iTerm2's potential.
Sequel Ace
For my MySQL database management needs. I just moved to this from Sequel Pro. It is essentially the same thing, but Sequel Ace is continuing the support and bug fixes. I have high hopes for this software to catch up to Tables Plus.
Postman
Sometimes you just have to post some things. Postman makes testing and creating APIs easy.
Transmit 5 FTP Client
Been using Transmit for several years now. The software is well-built and managed. It's easy to use and looks good. This was a good buy.
Tuple
Tuple is a great program to pair program with. With it's unobtrusive design, it is easy to call someone and jump into a pairing session quickly. Audio and screen sharing quality is high quality as well. This is a great product.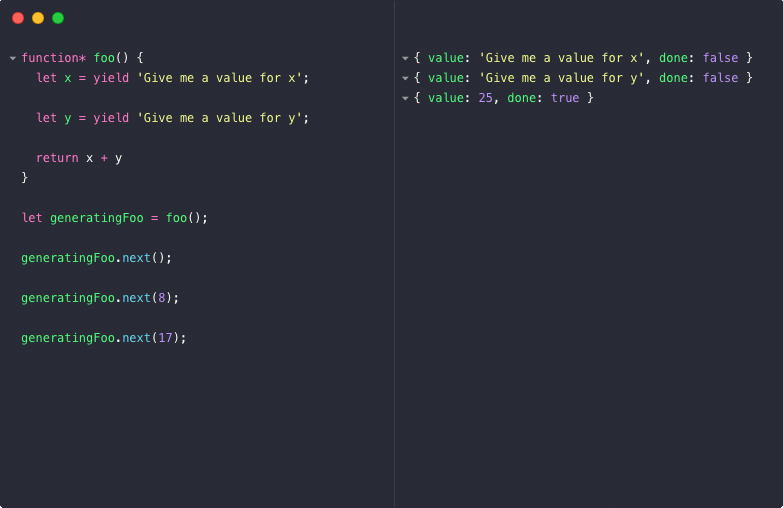 RunJS
I love this product for being so good at what it does. When I need to figure out a javascript problem and I get tired of refreshing the page, I move over to RunJS. RunJS auto-updates the output as I continue typing. Such a simple product and it does it so well.
Zoom
This is used on a daily basis from daily standups to ad-hoc mobbing sessions. It has had it's ups and downs, but gets the job done. Definitely one of the better online conferencing platforms.
Slack
Slack is the glue that keeps a distributed team together. If you are a developer, you most likely use Slack.
Gas Mask
I have been using this software for years. It makes editing the host files so much easier. Another of those single purpose applications that don't complicate things and let me jump in and out as needed. Highly recommend this software.
Spotify
You should know by now that I like my music. I have tried Apple Music, and it just isn't good. Spotify get's me to my music quickly and doesn't over-whelm me with too many commercials.